In this article, instead of talking about all of the most promising upcoming releases, I want to share with you 4 upcoming PC games of February 2022 that I'm actually going to buy and play.
So, if you're looking the best PC games that will be available in February, let's begin.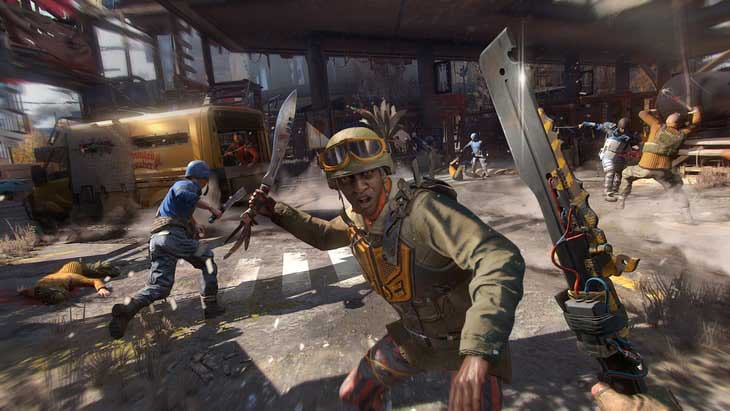 Dying Light 2 Stay Human
The first game I'm looking towards is Dying Light 2 Stay Human. It's going to be released on February 4th. And to me, this is the most anticipated game of the month.
Dying Light 2 Stay Human is a first-person action game set during zombie apocalypse where you play as one of the survivors who has the power to change the fate of the remaining humanity torn by an internal conflict.
The game features a vast open world, creative and brutal combat, non-linear story where your choices matter, and up to 4 player co-operative gameplay.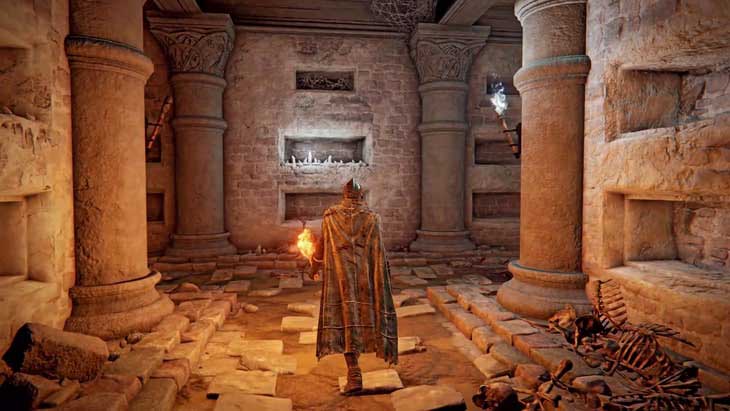 ELDEN RING
The next game on my list is ELDEN RING.
This is a fantasy action RPG played from a third-person perspective which is made by the same developers who brought us Bloodborne, Dark Souls, Sekiro: Shadows Die Twice, and it will have the most of the best parts from its predecessors.
So, why am I waiting for this game?
First of all, ELDEN RING seems to have a very promising story and it is set in a big beautiful open world. This is my favorite mixture in games.
Secondly, this is an RPG with deep character customization and progression systems that will have things like classes, various abilities, skills, special weapons, equipment, and so on.
On top of that, ELDEN RING is going to have multiplayer co-op and PvP modes, which will make your experience even more fun if you have friends to play with.
And did I mention bosses? They looked incredible in the demo version, and I can't wait to face them.
The game will be available on February 25th.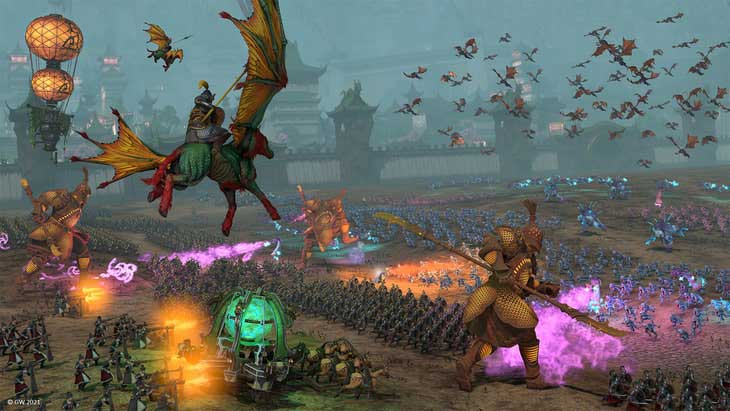 Total War: WARHAMMER III
When it comes to Total War: WARHAMMER III, I'm still not sure if I will be able to get this game in February since finishing the two previous titles may take a lot of time, but if I complete Dying Light 2 by February 17th, the release date of WARHAMMER III, I will get it.
Total War: WARHAMMER III is a new installment of the Total War: WARHAMMER series which comes with new game mechanics and modes. I think it doesn't need introduction; but in case you don't know, this is a turn-based strategy and real-time tactics game that features a deep story and advanced battle capabilities.
WARHAMMER III is another game with an immense replay value, and if you're into strategies, this game is a must have.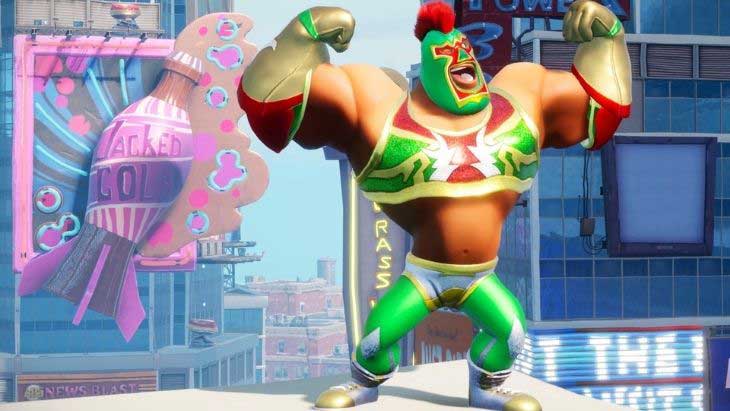 Rumbleverse
The last game I want to share with you today is Rumbleverse.
I'm not that much pumped for this game as for the other titles on the list, but since it is free-to-play, I'll certainly give it a try.
Rumbleverse is a 40 person Battle Royale game made in a style of wrestling which unlike all of its counterparts focuses on melee combat. And to me, it means not only that battles are going to be hilarious but also that I will be able to enjoy this game with a controller.
Another thing I like about this game is the opportunity to create your own character and customize its builds with each battle.
So, if you like the idea of blending wrestling with the battle royale genre, make sure to check it out on Epic Games Store on February 15th.
And that's all of the best upcoming PC games of February 2022 I'm genuinely excited about.
I hope this article was useful and now you have at least one more title to add to your wishlist and enjoy after its release.
Thanks for reading and have a great day. Goodbye!
---